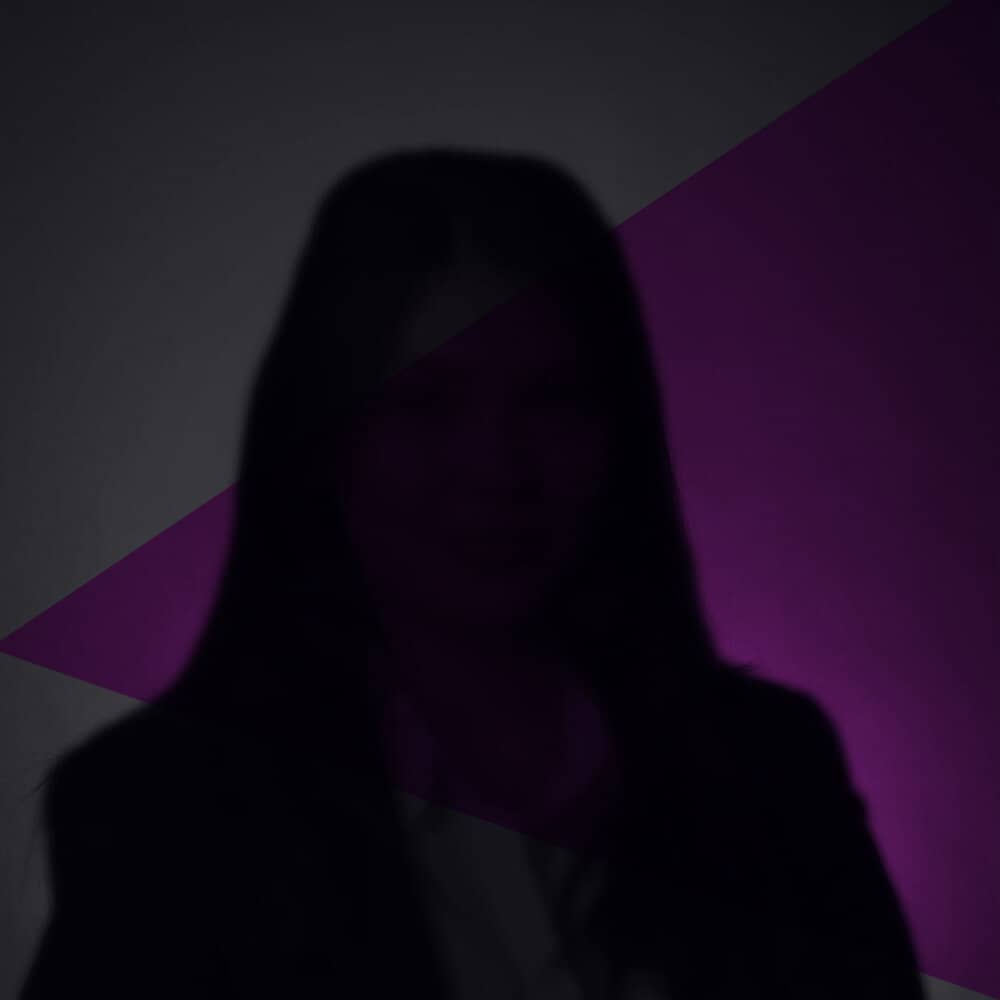 Jessica Case
,
New Enquiries Assistant
Jessica (Jess) a is a member of our New Enquiries Team, dealing with incoming enquiries.
She helps the team to manage a large number of inbound calls across all areas of the business and also a large volume of conveyancing quotes and transactions, organising appointments with our specialist legal teams at any office to suit the client.
Jess offers a warm and welcoming approach to clients who often find the legal environment quite daunting. She believes this is key to achieving a comfortable experience for the clients.