Clinical Negligence Team Secures Compensation For Unnecessary Surgery
Reasons to choose Wilson Browne
From Northumberland to Northampton – why one client chose our Clinical Negligence team to help claim for unnecessary surgery.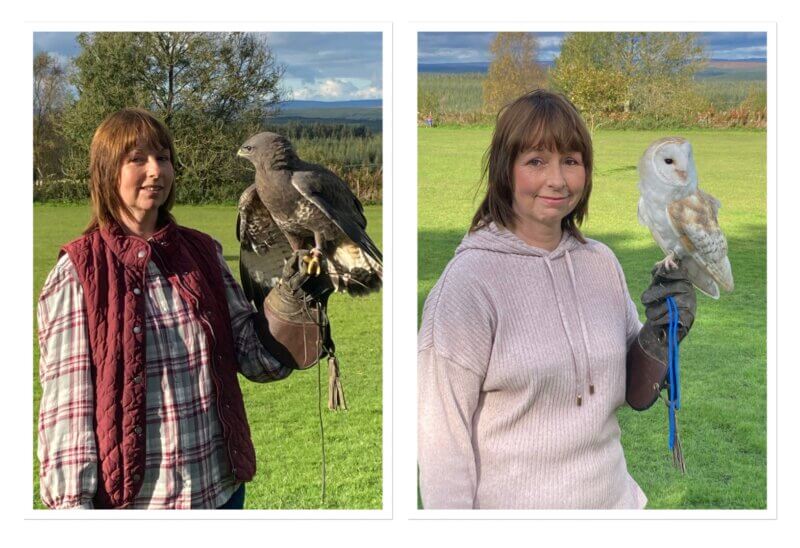 Mandy runs a successful business in Northumberland which cares for and displays bird of prey, called "Falconry Days".
It may seem a long way from our Clinical Negligence team in Northampton, but Mandy explains why she choose our team to help after she underwent surgery as part of her fertility treatment – surgery that was later discovered to have been unnecessary.
Listen to her story:
Professional and friendly people. My first contact with Wilson Browne was with Louise Tyler and would like to thank her for the part she played…

…Marianne Stapleton took over the claim and I will be forever grateful to her for her guidance and advice throughout.

It was like having a friend assist.